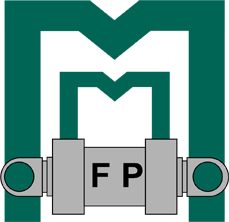 Fluid Power | Pneumatics | Hydraulics | Motion Control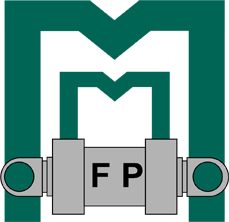 Fluid Power Experts Specializing in Parker Hydraulics, Numatics and Hose & Fittings, Ontario Canada
MacroMotion Engineering Division
MacroMotion Fluid Power designs, engineers and builds custom hydraulic and pneumatic systems. We can be your partner at any stage along your path from turn-key projects down to supplying sub-assemblies and parts. For more information please contact us.
MacroMotion offers:
- Mechanical to hydraulic conversions
- Mechanical to pneumatic conversions
- Redundant monitored safety systems
- Custom hydraulic systems
- Air/Oil lubrication systems
- Pneumatic systems
- Machinery rebuilds & modifications
- Power unit retrofits
We have 25 years of experience repairing large bores, long strokes, metric cylinders, telescopic cylinders and specials.

Do you have chronic cylinder problems or failures? Our skilled staff can propose an upgrade or modification.

Cylinder Services Offered:
- Rebuilding
- Machining
- Chroming and grinding
- Honing

- Welding
- Testing
- Design/Engineering

Pick up and delivery service is available for all cylinder repairs.