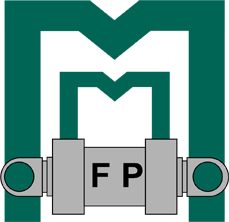 Fluid Power | Pneumatics | Hydraulics | Motion Control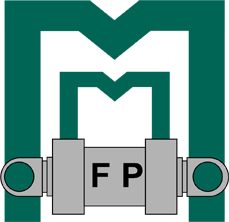 Fluid Power Experts Specializing in Parker Hydraulics, Numatics and Hose & Fittings, Ontario Canada
The Numatics ControlD is a stand-alone control device used for open-loop, closed-loop or dual-loop (cascaded) process control. It is designed to control proportional valves by regulating the current to the valve's solenoid coil. Control loop parameters can be customized for an application using DigiCom software (included).
ControlD Specifications Include:
(UN) 24 V DC ± 10 %, max. ripple 10%; or 12 V DC +15% -5%, max. ripple 10

Max. current of proportional solenoid valve: 2A

Adjustable frequency, 20 – 2,000 Hz

Temperature Range (Ambient): -4°F - 122°F (-20°C - 50°C)
ControlD Features Include:
Digital communication and control

Application customization with DigiCom software

Easy change of control parameters

AUTO-ADAPT function for determining max. coil current

Suitable for the control of flow, pressure, temperature, force, etc.

Integrated display and LEDs
Numatics DigiCom Software
Connect to a PC and use Numatics DigiCom software to choose your own personalized settings to optimize control loop performance. Use the scope function to view command signal, output pressure and other control parameters while ControlD is running in the application.