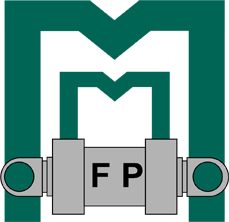 Fluid Power | Pneumatics | Hydraulics | Motion Control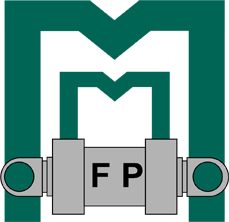 Fluid Power Experts Specializing in Parker Hydraulics, Numatics and Hose & Fittings, Ontario Canada
Vacuforce is one of the leading manufacturers of industrial vacuum components including vacuum suction cups, venturi, filters, pumps and all associated equipment with a unique engineering expertise enabling one of the best service levels in technical solution supply in industry.
Based in both the USA and Canada, our engineers are able to provide the right answer quickly and without the need to call upon outside or indeed overseas technical support.
Everything we do is borne from our base in North America. Design, engineering and assembly. Through a network of over 300 authorised distributors throughout North America, Vacuforce offers the end user and machine builder unparalleled service, this time and every time.