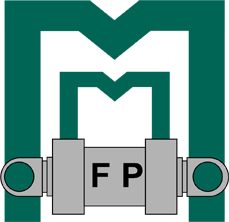 Fluid Power | Pneumatics | Hydraulics | Motion Control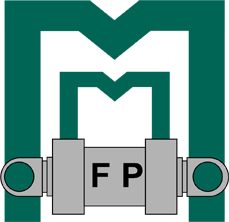 Fluid Power Experts Specializing in Parker Hydraulics, Numatics and Hose & Fittings, Ontario Canada
Numatics KG Series Cylinder
The KG Series pneumatic cylinder is specifically designed for automated valve operation. This design is widely used throughout the valve / knife gate industry, and can also be utilized in an assortment of applications that requires light duty pneumatic actuation.
Honed and chrome plated (on the I.D.) steel tube is standard on 1-1/2" – 6" and 8" – 14" bores.
KG Series Specifications Include:
Bore sizes from 1-1/2" to 24"

Piston rod diameters from 5/8" to 3-1/2"

Nominal pressure rating: 150 PSIG

Standard temperature: 10°F to 165°F

NPTF ports
KG Series Features Include:
The tube surface has extreme hardness (60 RC.), excellent wear and corrosion resistance, and low coefficient of friction.

End caps are accurately machined from precision square steel blocks.

Cylinder is painted with standard black paint. Black epoxy paint is an option.

A recess on the piston-mating surface (at both ends) enables the air to work on a larger piston area for effortless breakaway (even at both ends).